Bentley Historical Library

The Library holds the University's archives and an unparalleled collection documenting the history of the state of Michigan, as well as many other materials of historical significance. Holdings include more than 30,000 linear feet of archives and manuscripts, 57,000 printed volumes, 1.5 million photographs and other visual materials, and more than 10,000 maps.
---
The University of Michigan, An Encyclopedic Survey

The definitive, multi-part history of the University. More than 400 entries relate the history of U-M's many schools, colleges, departments, programs, organizations, and buildings, as well as the eras of each U-M president. Research for the project began in 1937, when U-M celebrated its 100th year in Ann Arbor. The results were published in four hardbound volumes from 1942 to 1958. In the 1970s and early '80s, many new and updated entries were published. The full Survey has been digitized and put online. Click here to read the Survey's table of contents.
A complementary Bicentennial Edition of the Survey updates entries through the 2010s.
---
History of U-M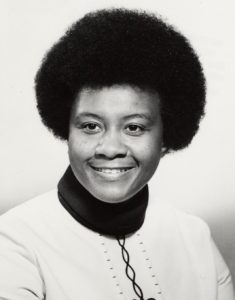 The History of U-M is designed to facilitate access to and development of historical content and resources. It reflects an institution-wide commitment to promoting, disseminating, and examining U-M history. This work provides critical touchstones for engaging with current issues and the direction of the university as a whole.
---
Faculty History Project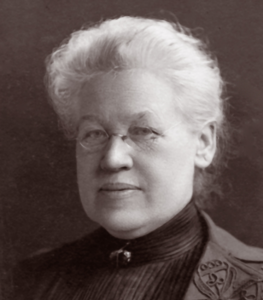 A unique and comprehensive database documenting the lives and academic achievements of thousands of Michigan professors dating to the University's earliest days.
---
Stories of the Staff

For 200 years, staff members have made the University of Michigan work. Learn about the contributions of staff members, current and past, as told through stories, photos, anecdotes, reflections, video and more.