The Heritage Project is an immersive, digital experience of the University of Michigan's past. It is a collection of stories about the people who have shaped, and been shaped by, one of the world's great public universities.
By design, the Heritage Project is not the definitive history of U-M. Rather, it is a living resource that will grow and change as the University's life continues.
The Project also connects to other sources of information about the University's history. It is a production of the Office of the Vice President for Communications. The Heritage Project has been recognized with a State History Award from the Historical Society of Michigan and the Circle of Excellence Gold Award for writing from the Council for Advancement and Support of Education.
---
Project Staff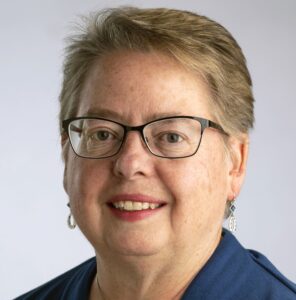 Kim Clarke is U-M manager of heritage communications. She is an award-winning writer with long experience in newspapers as well as corporate and higher education communications. She is editor of Always Leading, Forever Valiant: Stories of the University of Michigan, 1817-2017.
---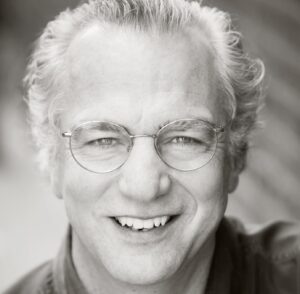 James Tobin (LSA, 1978; Ph.D., 1986), consultant to the Heritage Project, is an award-winning author, historian and educator who has written extensively on the University's history. He is a professor of journalism at Miami University (Ohio), where he teaches literary journalism.